A ComprehensiveMedical Center
Explore how we can help you.

Primary Care

Specialty Care
Labs

Diagnostic Ultrasound

Covid-19 Testing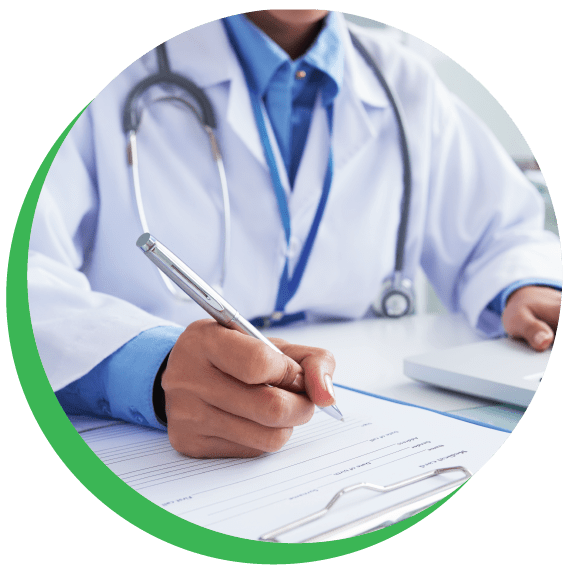 ALLHEALTH Diagnostic & Treatment Center
ALLHEALTH Diagnostic and Treatment Center has a history of providing the neighborhoods of Midwood and Flatbush, Brooklyn New York with high quality preventive, general and family care, for over 20 years. We provide a wide variety of services and specialties. At ALLHEALTH, Our patients are our utmost priority. Our highly professional staff ensures the availability of a comfortable, clean, and convenient environment. General services, outpatient therapies, and specialty care is provided to patients of all age group. We help in diagnosing, treating, and managing chronic and acute illnesses. Our onsite lab facilitates screening and lab tests such as allergy testing, influenza testing, rapid strep testing, onsite blood draws, pre-op medical clearance, and well-child exams.
Additional services include medical screening and physicals for refugees and green card applicants. The two offices are conveniently located and feature advanced equipment, including digital computerized medical records and test reporting, diagnostic imaging, and an in-house laboratory.
Comprehensive Healthcare Services

Internal Medicine
Internal medicine provides curative care while educating and promoting preventive healthcare through comprehensive health checks.

Gastroenterology
Gastroenterology offers comprehensive procedures to facilitate in detection, prevention, and treatment of gastrointestinal conditions.
Dermatology
Dermatology involves the diagnosis, treatment, and management of skin conditions otherwise in children and adults.

Physical Therapy
Physical therapy that helps with chronic disease management, lifestyle adjustments and self-management advice. Prescribing, supervising exercise, and educating about injury prevention.

Pain Management
Diagnosis and management of chronic pain

Cardiology
Diagnosis and treatment of heart and blood vessel disorders, including congenital heart defects, coronary artery disease, heart failure and diseases of the heart valves.

Podiatry
Podiatry services provide assessment, diagnosis, and treatment of disease and conditions affecting the foot and lower limb.

Urology
Urology provides diagnoses and treatment problems relating to the urinary tract and the male reproductive organs.

Psychiatry
Providing a comprehensive diagnosis and treatment of mental health disorders, such as major depressive disorder, bipolar disorder, or anxiety disorders.

Pediatric
Managing and treating medical conditions affecting infants and children, and young people.

Endocrinology
Treatment of endocrine system disorders, Endocrinologists are qualified to diagnose and treat conditions like diabetes and infertility.

Family Nurse Practitioner
An advanced practice registered nurse for primary and specialty care for all ages.
Comprehensive Healthcare Services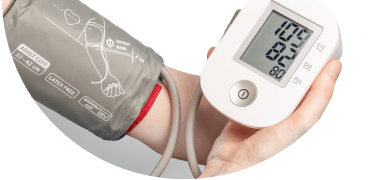 Detect, diagnose, and monitor diseases to determine a course of treatment.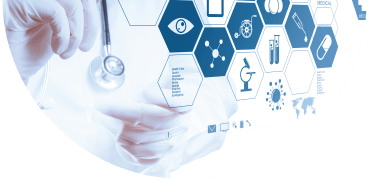 Conduct detailed testing to diagnose diseases and administer treatment.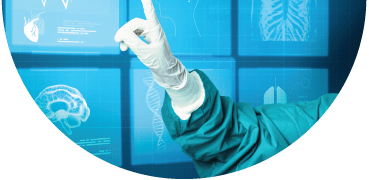 Vaccination or inoculation provides you protection against diseases.
Established in 1996, ALLHEALTH Diagnostic & Treatment Center has been providing quality care to communities of Brooklyn, New York, for over 20 years. We cater to the medical needs of all age groups. We provide outpatient therapies, general and specialty care, including care for chronic conditions, testing, and referral assistance.